What do you think?

What're the last Classic Consoles?
1.
Dreamcast, PS2, Gamecube and Xbox
2.
SNES, Turbo Grafix, Neo Geo and Mega Drive
3.
Jaguar, Staurn, PS1 and N64
4.
Atari 2600, Intellivison, Colecovision and Vectrix
5.
NES, Master System and Atari 7800
6.
Something Else...
Total of answers: 7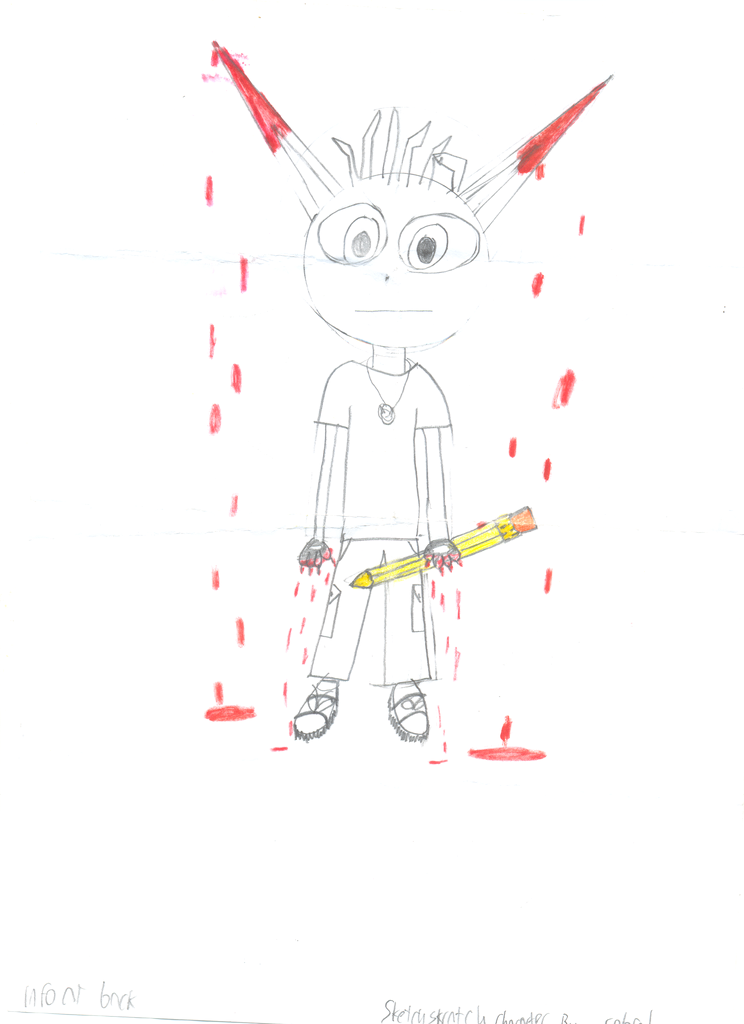 Info:
Name: Sketch Skratch
Species: Cat (Cartoon)
Age: Unknown
Family: Unknown, Most Being Dead
Hobbies: Playing His Catskratch and His In Your Pocket (My costom Consoles)
Favourate Food: Cartoon Cat Food
Story:
In his Own Paper World: Repep, Is Being Invaded By Dr. Catskratch and Hired some Assasians to Help, They Destroyed Many Cities, Killed almost Sketchs Whole Family, including Extended, He's Planning On Revenge, So He Tries To stop Dr. Catsckraths World Domination AT the Same Time as Killing him For Revenge, So, Can He Do It? is He Willing To? Since Almost His Entire Family Being Dead?
Videos/Games:
There Is One Video I Made, But It's Crap!
News calendar
« August 2020 »
Su
Mo
Tu
We
Th
Fr
Sa
1
2
3
4
5
6
7
8
9
10
11
12
13
14
15
16
17
18
19
20
21
22
23
24
25
26
27
28
29
30
31
Statistics
---
Total online: 1
Guests: 1
Users: 0