Yep, I Went to that marketplace Again and I got 3 PS1 Games and 1 Saturn Game AND a Sega Saturn! I got the 2 other Games from
www.chilloutgames.co.uk
I Got Mat Hoffman's Pro BMX and Tony Hawk's Pro Skater 4 (From Chillout games), So I Now Have the Whole PS1 Collection: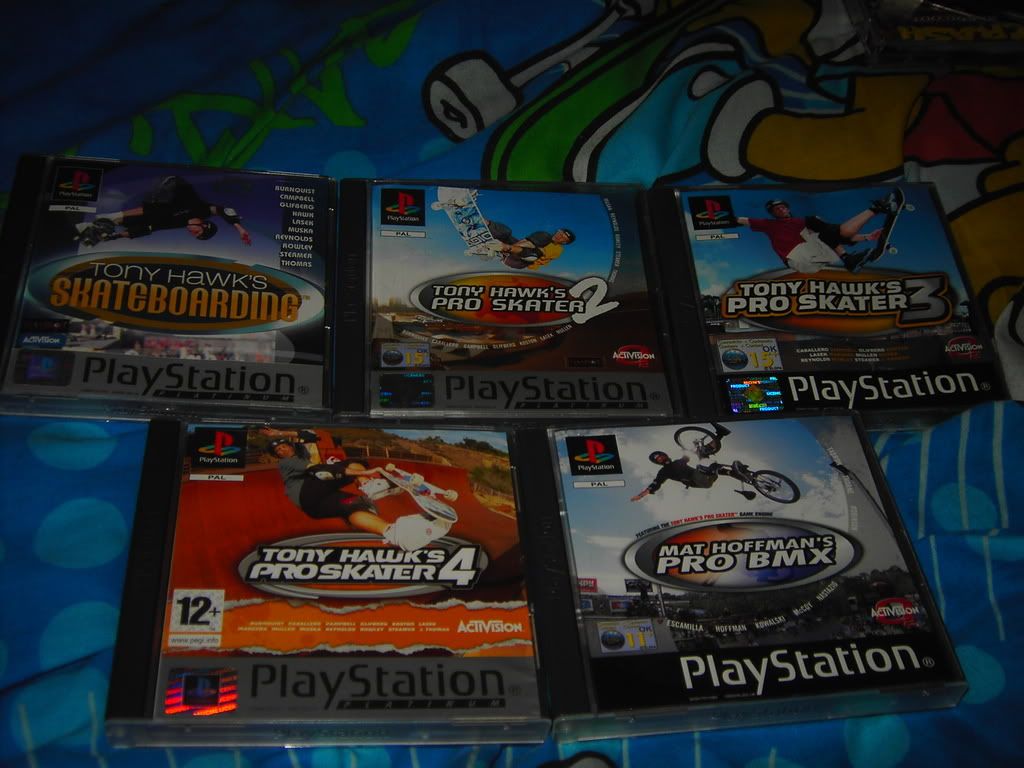 I Got Tekken 2, It was a 2-Disc Case but it only came with 1 Disc, So I Got it for Free, Why the F*ck Would I Refuse? Nonetheless It Was Still the Full Game, I Wonder Why They Would Need a 2nd disc...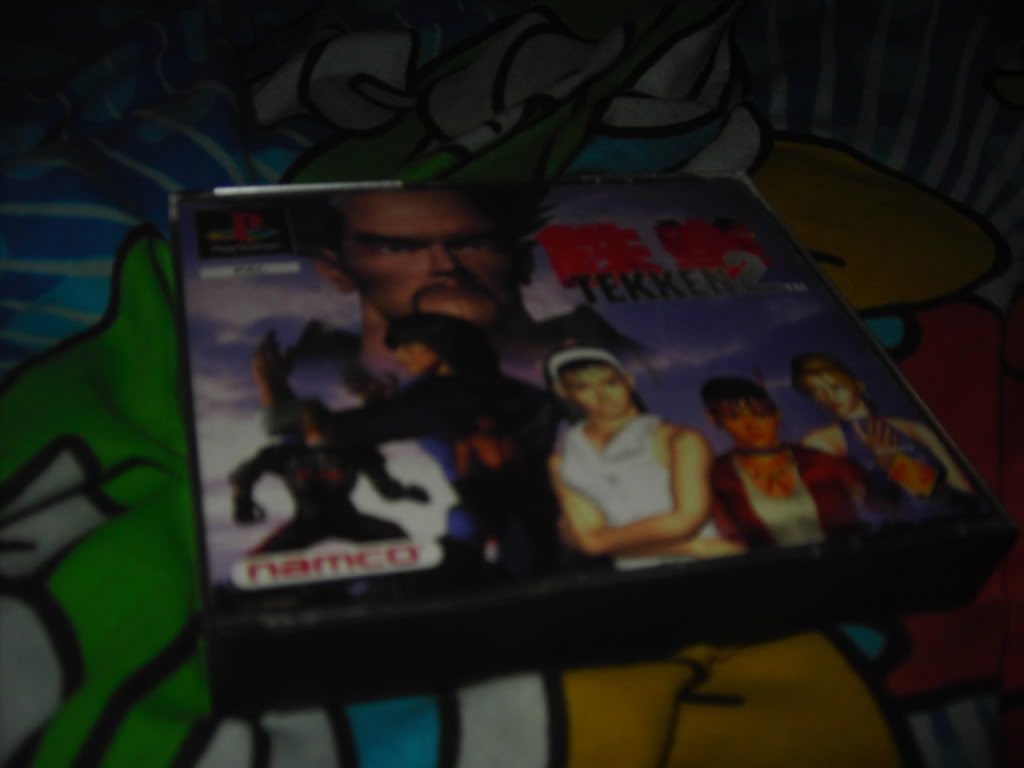 I also got Toy story 2, I Already had it for PC and as Far as My Experiance, they're no Differance Between The 2 Versions, and I also Gpt Crash Bandicoot, I Already Had it on PSN, But I thought "What The Hell", besides the PSN
Version is Dodgy: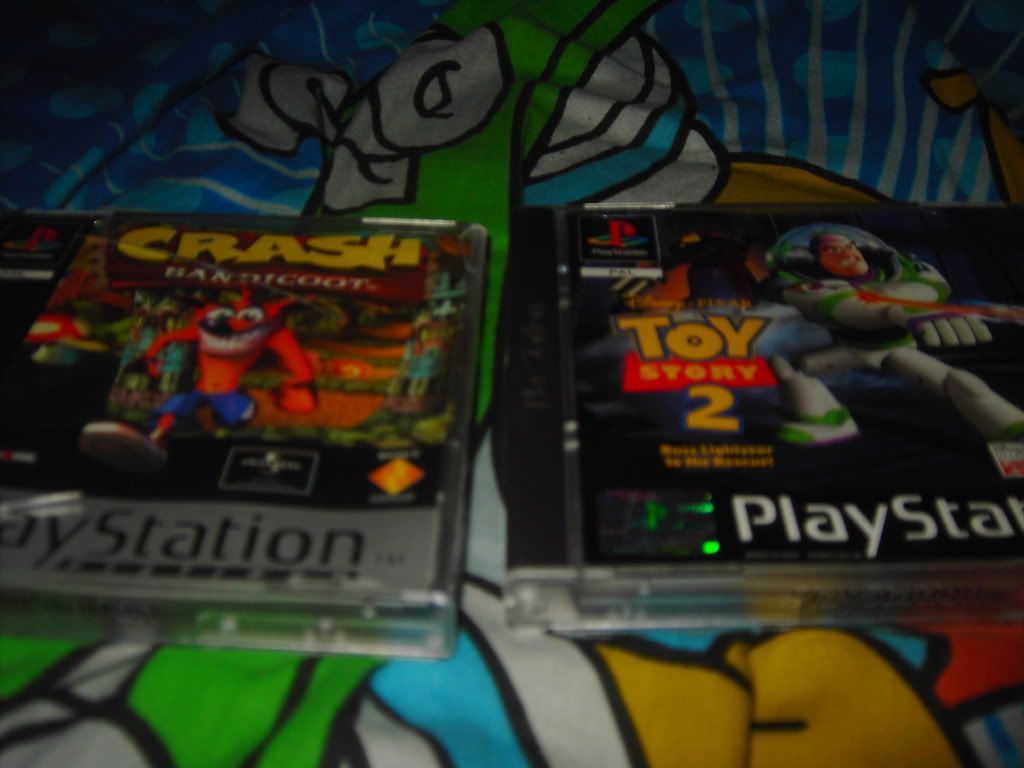 O Yeah, I GOT A SEGA SATURN, for £5 with a controller and 1 Game: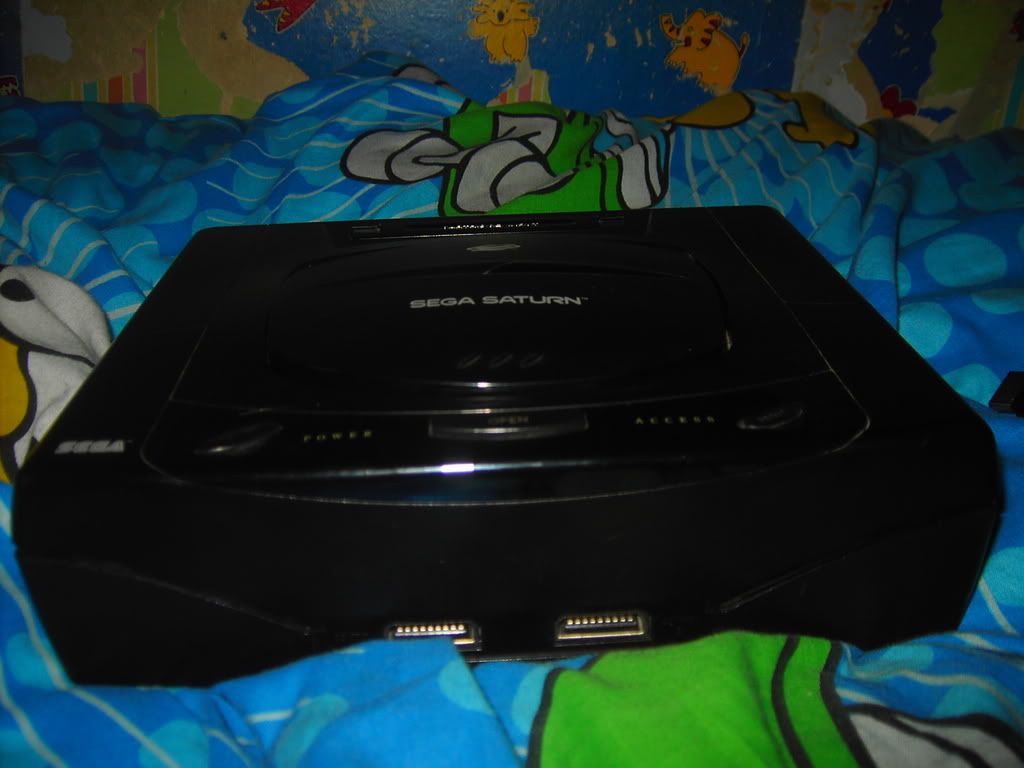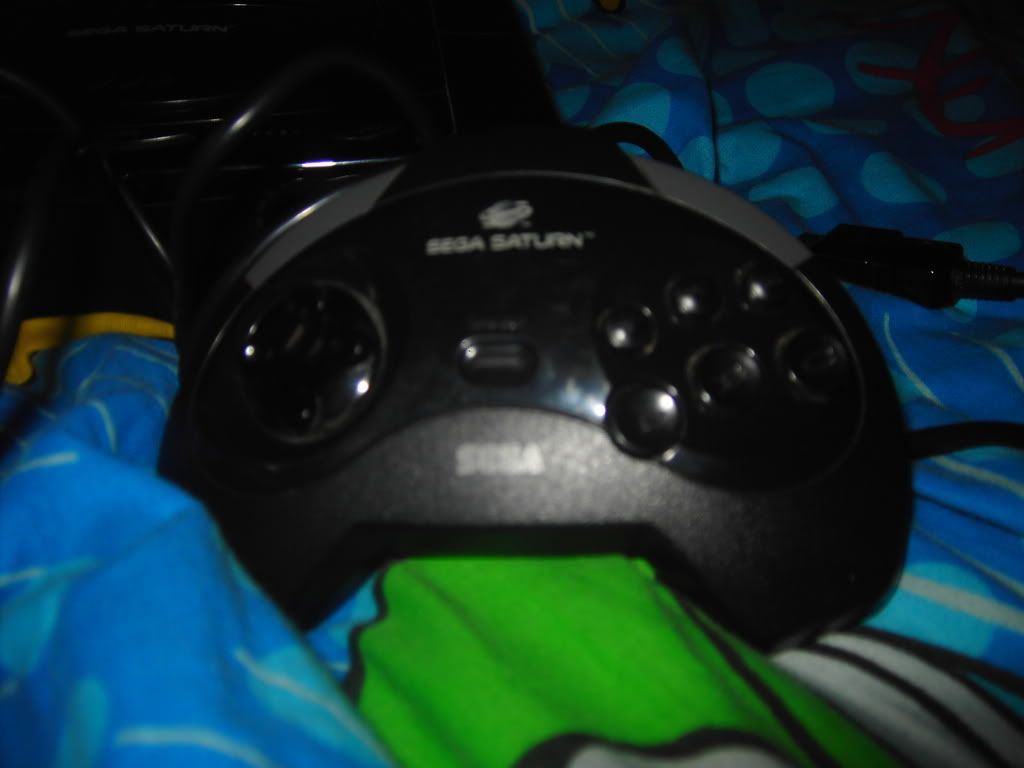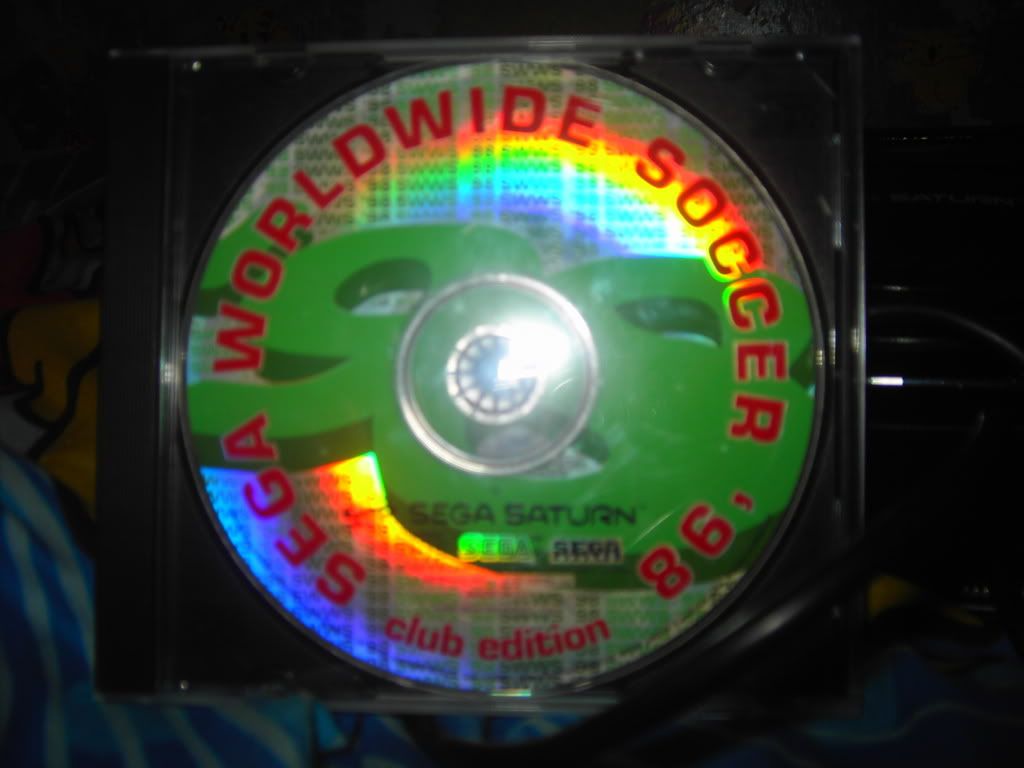 Some More Sega Saturn Pics: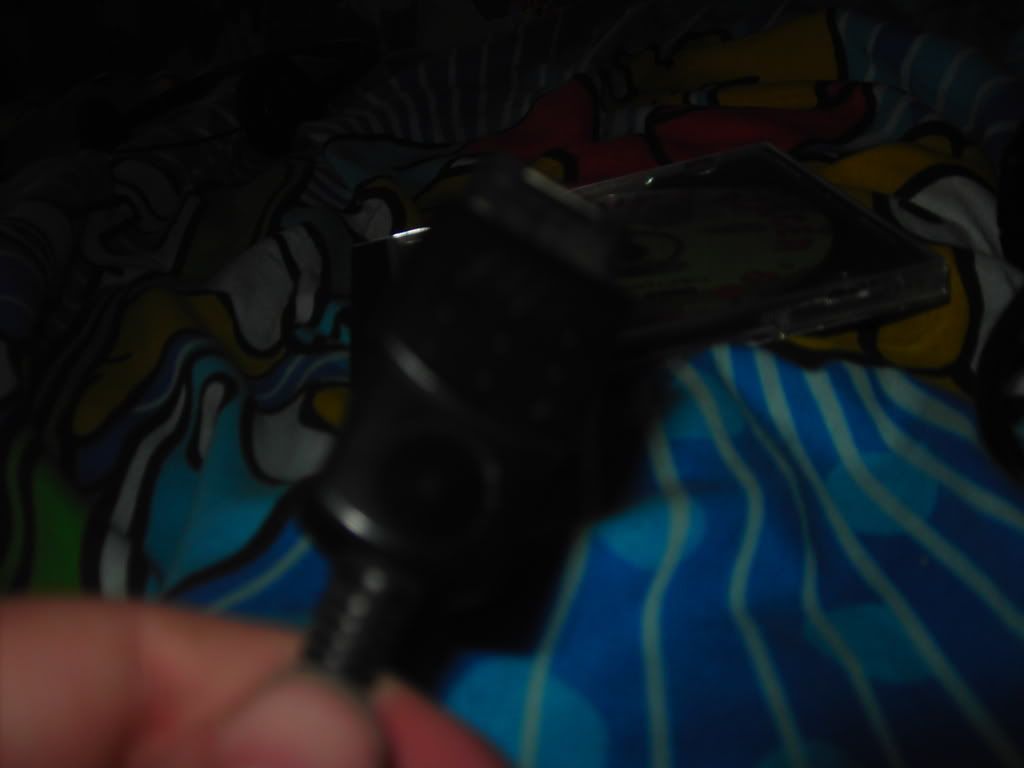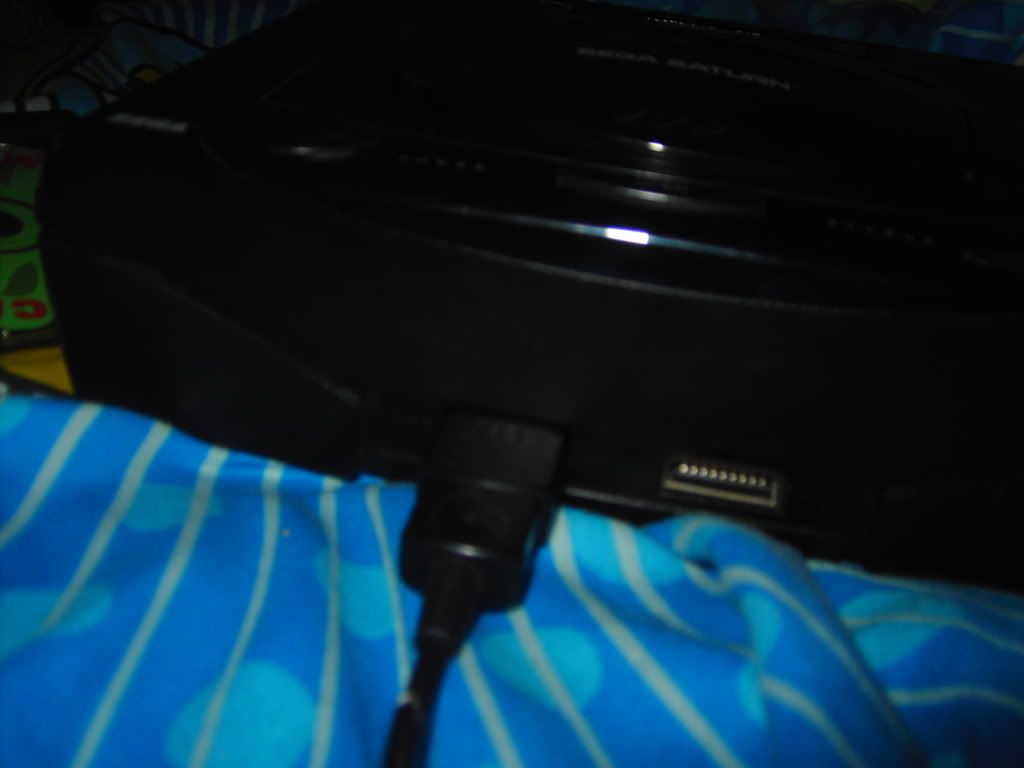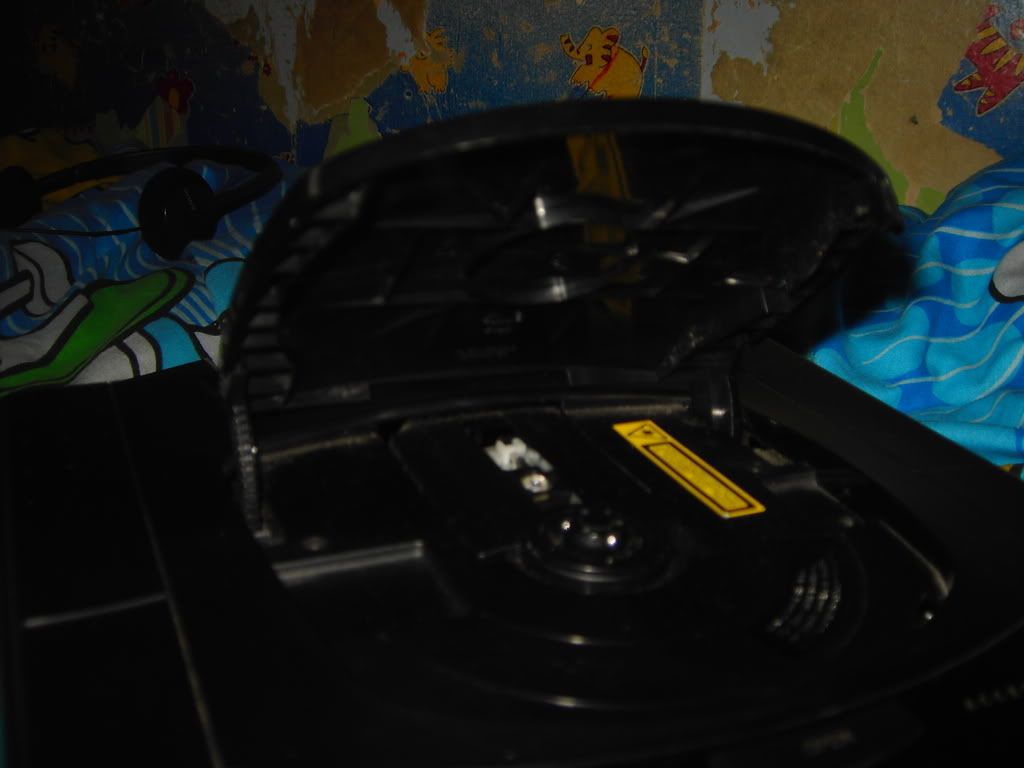 Unfortunetly the Saturn Doesn't Work Properly, But Oh Well, I'm Gonna Keep It As part of my Collection.
Here's My entire Retro collection So Far (Games Sorted Out By Name, By Series and By Platform):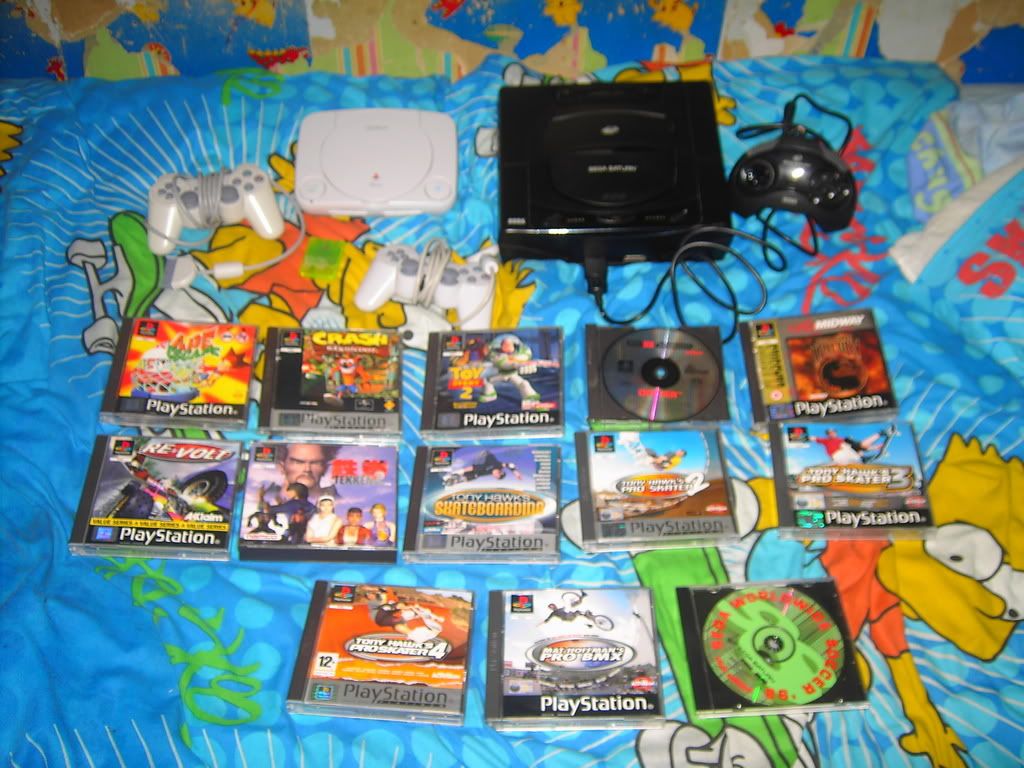 Cobra!